Mother´s Day is everyday.
phare moms
is a training concept from moms for moms and backed by a midwife.
phare moms
prenatal
Strong and Pregnant!
Our safe and specific prenatal workouts help you and your unborn baby to roll through all stages of pregnancy strong and at ease. You'll learn how to best prepare for birth, how your pelvic floor works, and how your baby benefits from your own fitness.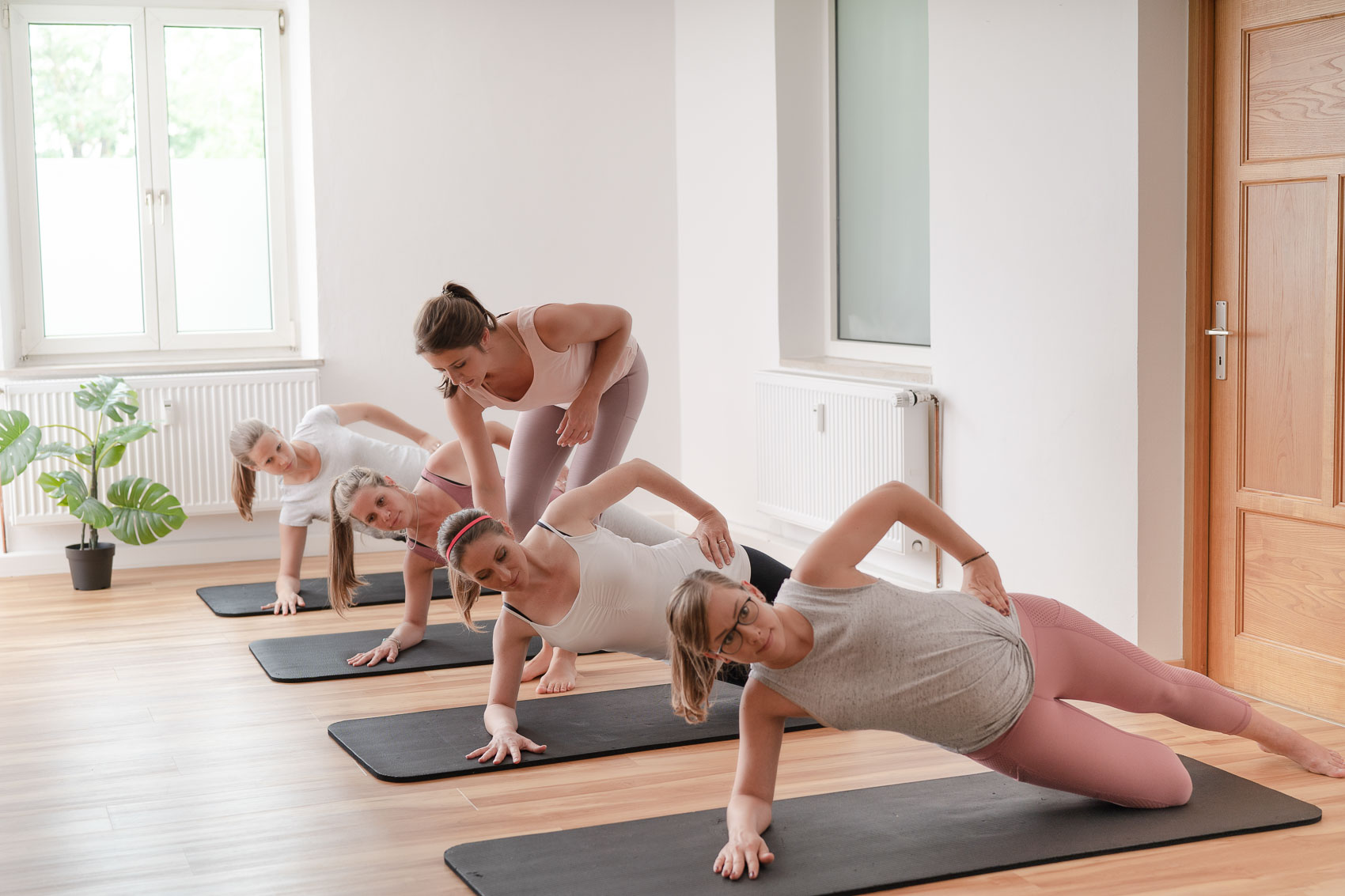 We combine the wisdom of Yoga, specific Pilates flows, and functional training exercises with years of experience in coaching women.
With profound and the latest evidence-based knowledge in training you both antenatal and postpartum, you and your little belly-munchkin are in best hands at any time. Moreover, phare pilates workouts are designed together with a midwife.
There are various prenatal periods that require different programming. We'll be giving you detailed modifications of exercises for those and add theory parts to our prenatal blocks (of classes). In those you learn how to better adapt to and to understand your body's requirements at any given moment.
In the last stage of your pregnancy, 6 weeks before birth, you not only start with the prepping of your pelvic floor from the outside, e.g. with Heublumen sitzbaths and perineal massages, but also prepare for birth with the right types of exercises.
We'll also cover specific topics in workshops.
phare moms
postnatal
Proud Mama!
Help your recovering body by supporting it with our gentle and targeted workouts. You'll regain function and strength step by step, working yourself through the different phases of restoration.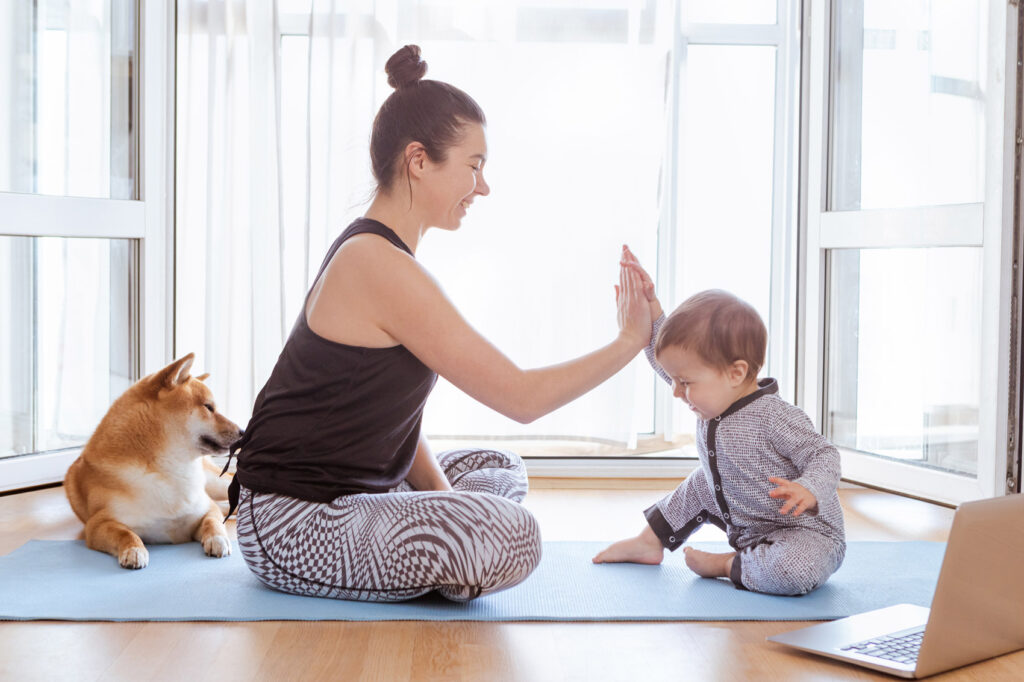 We apply well-proven recovery exercises (e.g. Tanzberger concept) together with specific routines from Pilates and functional training and focus on the pelvic floor and core connection, as well as breathing.
We separate our postnatal programmes into two phases:
Recover and restore
(4-16 weeks post baby)
Function and strength
(from 17 weeks until one year post baby)
Phase I starts as early as 4 weeks postpartum. You learn about functional breathing and how to engage your pelvic floor muscles again while connecting them with the core.
Phase II starts after 4 months postpartum when you're done with the basics of your post baby rehab and have a good understanding of your new mama body. Now you're ready to increase intensity. Proper core stability is the focus, albeit you'll be working the whole body.
The blocks are designed by moms for moms. We do know how crazy our days can be sometimes, or most times actually. Therefore, we record all online live sessions and give you access for additional 7 days to re-watch and re-do them at your own pace.
When precisely you're ready to start depends on various factors, i.e. which type of birth you had, how well scar tissue has been healing, and how're feeling overall. We recommend you consult your midwife and/or your gynecologist for clearance to return to exercise.