Mother´s Day is everyday.
phare moms
is a training concept from moms for moms 
prenatal
Our safe and specific prenatal workouts help you and your unborn baby to roll through all stages of pregnancy strong and at ease. You'll learn how to best prepare for birth, how your pelvic floor works, and how your baby benefits from your own fitness.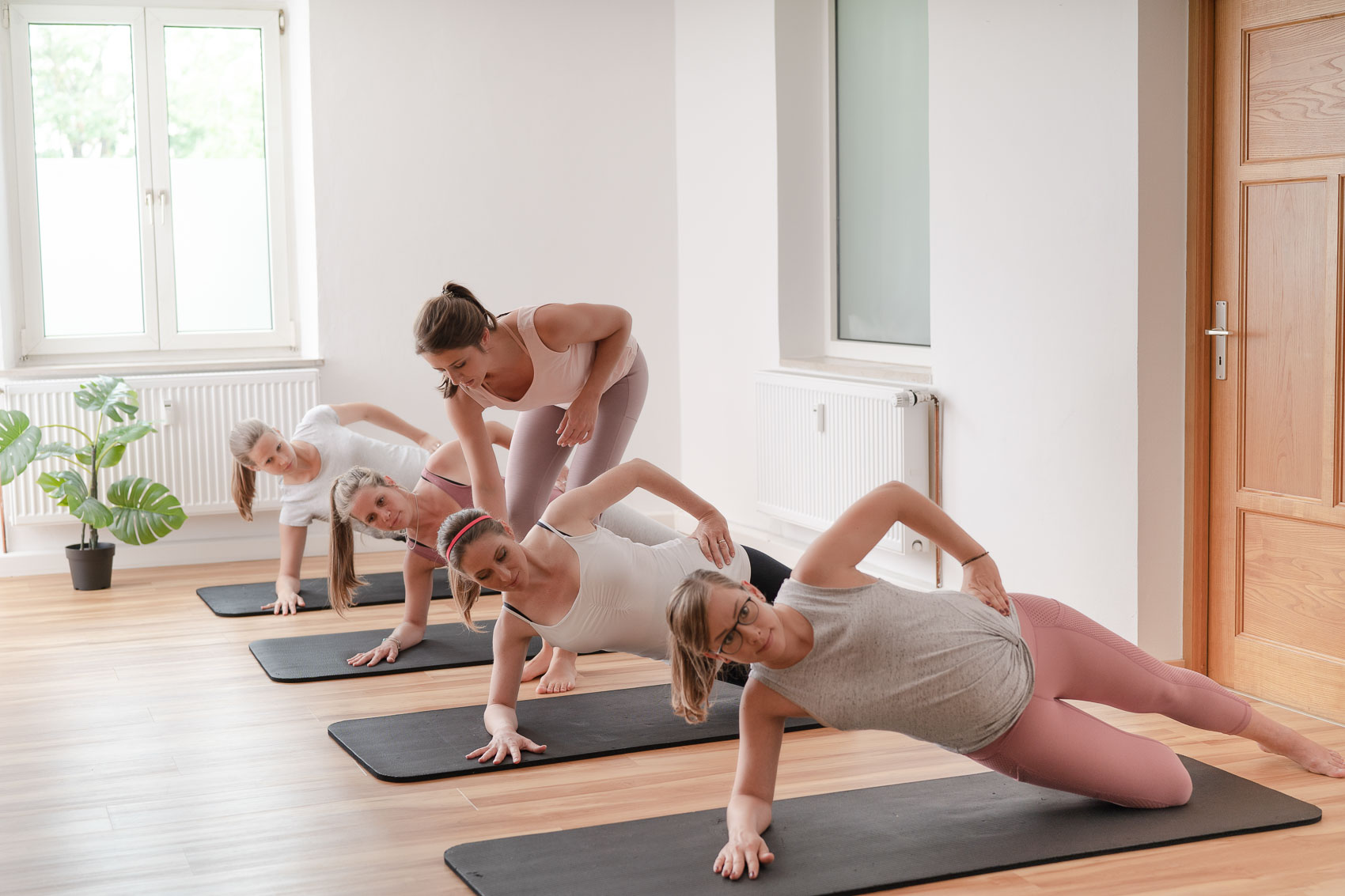 !We combine Pilates exercises and apply the principles of strength training and rehabilitation, so you maintain a good level of fitness and movement confidence throughout your pregnancy.
With many years of experience in coaching women and best practice evidence-based care, you and your little belly-munchkin are in best hands at any time.
We work the entire body and mimic daily tasks as well as birth preparing exercises in our training.
Working out being pregnant has very many physical and mental benefits, for both you and your unborn baby. Actually, they're the same benefits exercise has on every other human being as we're designed to move a lot.
Come and move fearlessly through your bump months together!
postnatal
Help your recovering body by supporting it with our gentle and targeted workouts. You'll regain function and strength step by step, working yourself through the different phases of restoration.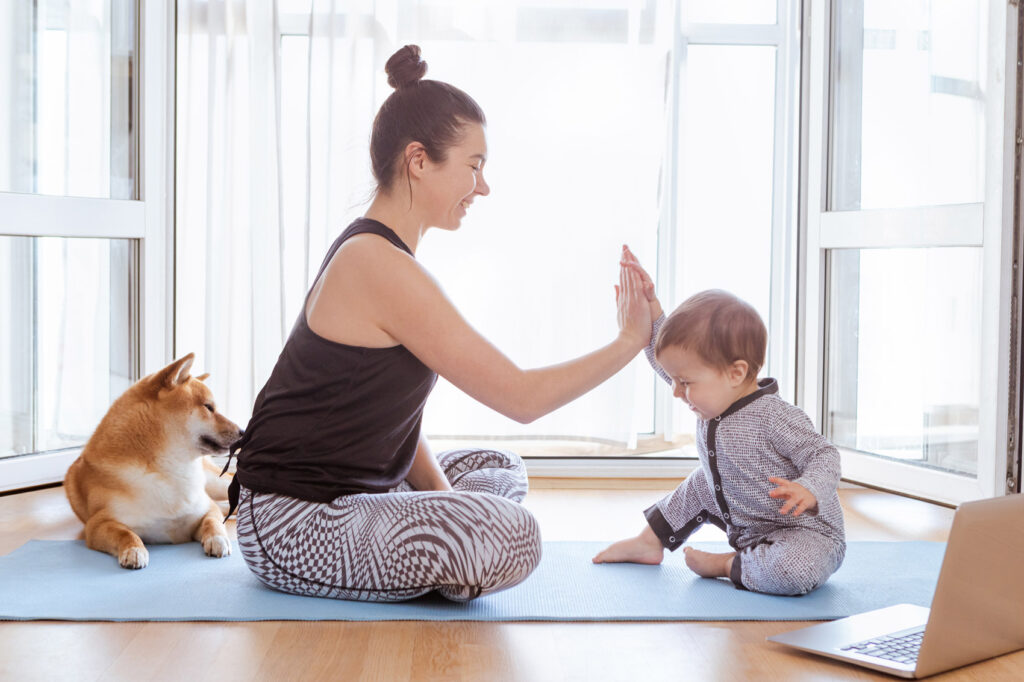 We apply well-proven recovery exercises (e.g. Tanzberger concept) together with specific routines from Pilates and strength training, and focus on the pelvic floor and core connection, as well as breathing.
We separate our postnatal programmes into two phases:
Recover and restore
(4-16 weeks post birth)
Function and strength
(from 17 weeks until one year postpartum)
Phase I starts as early as 4 weeks postpartum. You start by focussing on breathing and gradually start engaging and loading your pelvic floor and core muscles again.
Phase II starts after 4 months postpartum when you're done with the basics of your post birth rehab and have a good understanding of your new mama body. Now you're ready to increase intensity. 
We do know how crazy our days can be sometimes, or most times actually. Therefore, we record all online live sessions so you can watch and re-do them at your own pace.
When precisely you're ready to start depends on various factors, i.e. which type of birth you had, how well scar tissue has been healing, and how're feeling overall. We recommend you consult your midwife and/or your gynecologist for clearance to return to exercise.