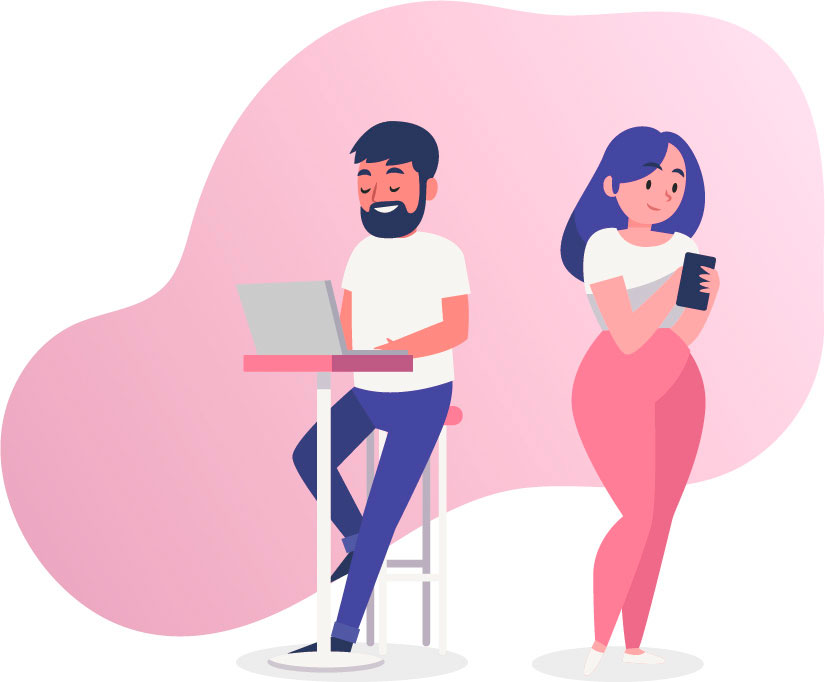 phare pilates is an online Pilates studio.
How does that all work?
Here's a little guide for you:
Take a look at our website's section "booking" in the menu to find out about our services, schedule, and pricing models. You need a stable internet connection, a device of your choice, some space, and your mat.
Your options:
Pilates Group Classes
There are live open classes and blocks. There's always a Drop-In option for block classes. Depending on your plan or ticket, you've got access to the recordings and the video library.
Private Training
Available as classic one-on-one or as small-group personal training, if you wish to work out in a group of friends or family. With some of our memberships (plans), you can also combine unlimited classes and videos with private training.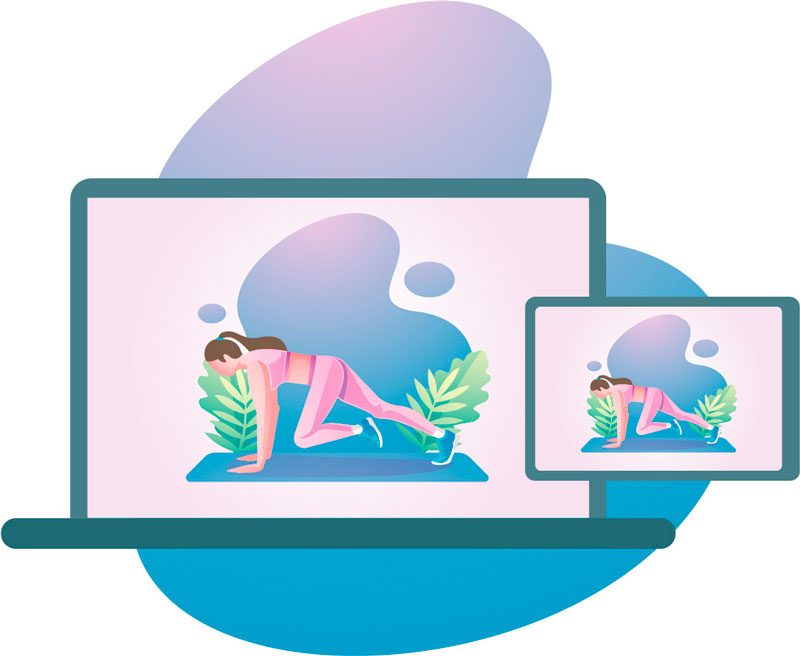 How do I participate in a live session?
Use a device of your choice: your laptop, a mobile device, a tablet or your TV if you have the technical setup.
Before the session starts, please make sure,
• you have downloaded the video conference software or app "Zoom" to your device.
• you have put your name in (Zoom) so we can call you by your preferred name during the classes.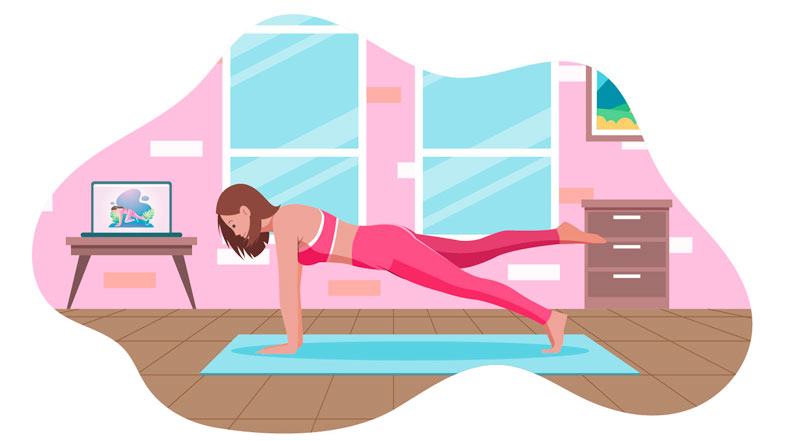 Are you ready to get started?
Once you've booked a block or a session and went through the check-out, you'll receive an email with the Zoom link and password. 3 minutes before your class or private training starts you can log on to join the session.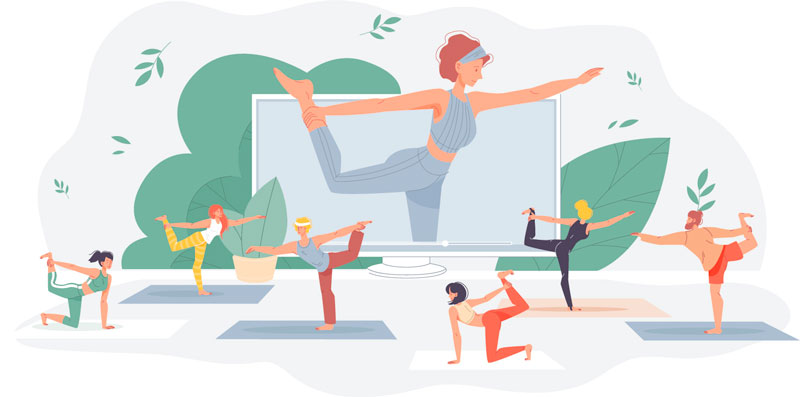 What else is to say?
Have fun in a group of movers!
Tell your friends to get them on board with us, too, or make new friends!
We're all about community and connecting with you. After each class we stay online for an additional 10 minutes for a friendly chat and to answer your questions. phare family!
For a smooth process we mute all participants during the session, but you can always type in the chat. 
We do respect your wish for privacy. In case you don't feel like being seen by others, please feel free to switch off your camera anytime.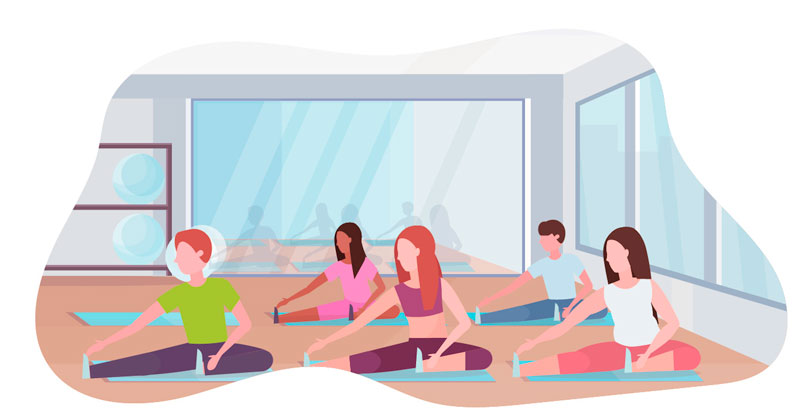 We look forward to welcoming you in our physical space in 2022, once life has become a little bit more "normal" again.
Until then, we love to meet with you on the mat!