phare pilates offers you flexible options to get your workout in – just the way it fits for you!
1) Instagram IGTV live blocks of classes with unlimited access to all videos on our private Intagram profile PHARE SPACE.
2) Workshops, blocks and Personal Training via Zoom with a 7-day access to the recordings.
3) Real Life analog at announced locations indoor & outdoor in Unterschleißheim and Munich's North
How does this all work?
Go and check out the booking page on our website to find your preferred classes and personal training options. Select and pay easily online just the way you're used to it from online shopping.
The classes are either online, offline or hybrid (both with recording option). Check for the location if it is an offline option.
Instagram:
Community Hub: For live and online we use Instagram's IGTV.
After you've made your booking for IGTV Classes or blocks of classes, pop on Instagram and send PHARE SPACE a follow request as this is an exclusive profile for community members only. DM us your nickname or name you use for Instagram. 
Even if you're inactive on Insta otherwise, you can use it for your workouts and have unlimited access to the videos.
Your options:
Pilates Group Classes
There are live open classes and blocks. There's always a Drop-In option for block classes. Depending on your plan or ticket, you've got a 7-day access to the recordings or unlimited access to the IGTV video library on PHARE SPACE
Private Training
Available as classic one-on-one or as small-group personal training, if you wish to work out in a group of friends or family. We also offer individualised bundles where you can combine classes and videos with private training.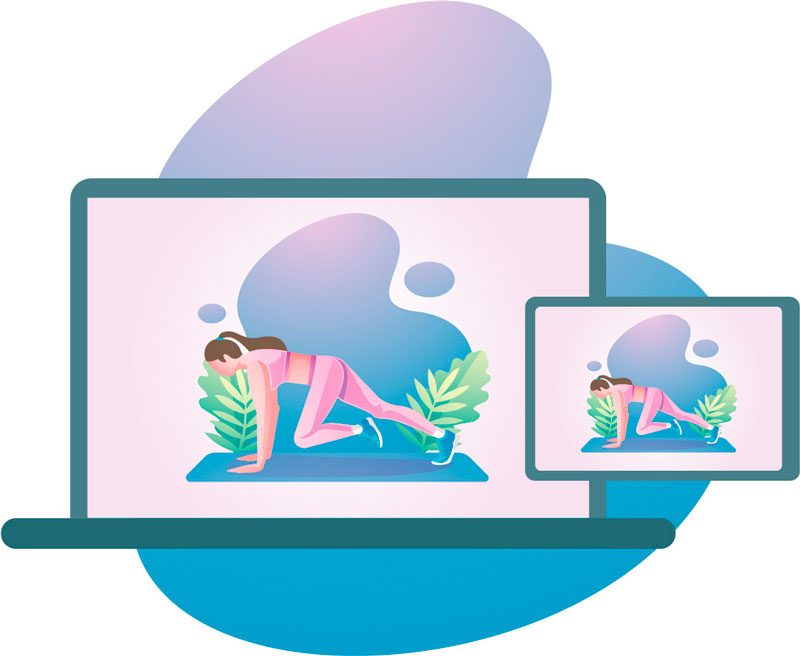 How do I participate in a live session?
Use a device of your choice: your laptop, a mobile device, a tablet or your TV if you have the technical setup.
Before the session starts, please make sure,
• you have downloaded the video conference software or app "Zoom" to your device.
• you have put your name in (Zoom) so we can call you by your preferred name during the classes.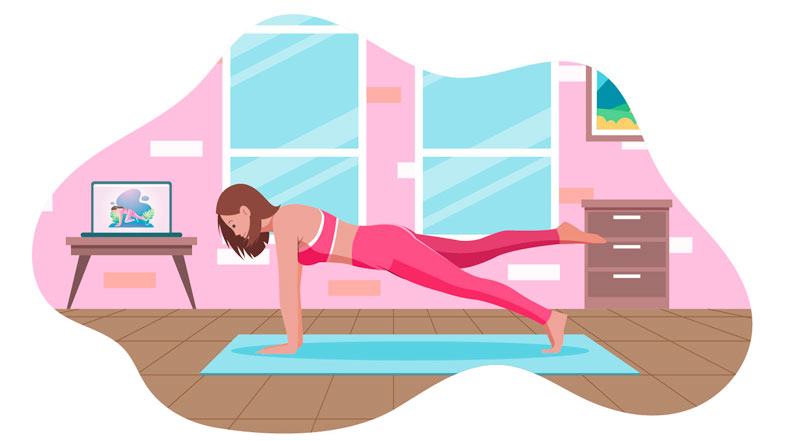 Are you ready to get started?
Once you've booked a block or a session and went through the check-out, you'll receive an email with the Zoom link and password. 3 minutes before your class or private training starts you can log on to join the session.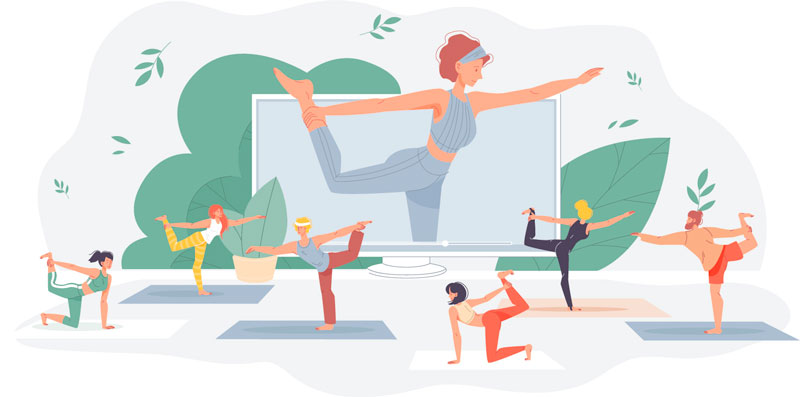 What else is to say?
Have fun in a group of movers!
Tell your friends to get them on board with us, too, or make new friends!
We're all about community and connecting with you. After each class we stay online for an additional 10 minutes for a friendly chat and to answer your questions. phare family!
For a smooth process we mute all participants during the session, but you can always type in the chat. 
We do respect your wish for privacy. In case you don't feel like being seen by others, please feel free to switch off your camera anytime.