phare pilates
Your Place for Pilates Group Classes and Personal Training in Munich's North  – Online from everywhere and Offline in Unterschleißheim
Pilates and strength training is like eating! We HAVE TO do it for being healthy and to get energy and strength. And we LOVE it for body, mind, and soul. Therefore I keep my training and teaching as ceative, fantastic, and colourful like great food.

Pilates Lifestyle: Dynamic, energetic, social, and colourful!

Marie, phare pilates
Do you wish to …
√   become and move pain free?
√   get a strong and supple body?
√   increase your performance?
√   reduce stress and shut up the monkey mind?
√   work out with like-minded movers and be part of a cool community?
√   move fearlessly and with self efficacy and confidence?
√   live well and strong through all stages of life?
No matter what goal you pursue, I'm here to help and guide you to getting there.
"A Journey of a Thousand Miles Begins with a Single Step."
Come and start your journey now! With all of my knowledge and experience I'll be motivating and supporting you for great results and fun no less.
♥ Online live + Recording
Max flexibility but still fix appointments with live sessions plus recording for another 7 days. Online classes are a great option for new moms especially as it can be stressful sometimes to have to go somewhere and pack a thousand things for your infant.
♥ Offline analog + live at an announced location
The pandemic is taking a break and there are no rules at the moment. Let's hope it'll stay like it for good or longer at least so we can work out together the non digital way. In Unterschleißheim at the Familienzentrum there'll be new phare pilates and phare mom classes starting in September. In the meantime I'm looking for pop-up and outdoor locations.
Start now and move yourself happy!
Classes or private sessions
are right at your fingertips!
Personal Training
It is all about you.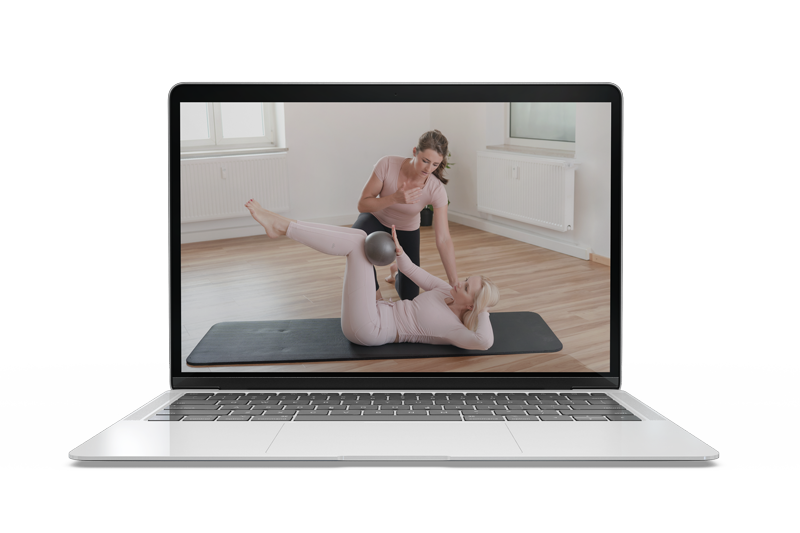 ONLINE or OFFLINE
Enjoy undivided attention to work on your specific needs and goals. Private training with its holistic approach helps you to installing new healthy habits and breaking mental barriers. With a personal programme designed just for you, I'm happy to guide you along your journey to better health through movement.
Classes
Motivation and shared energy.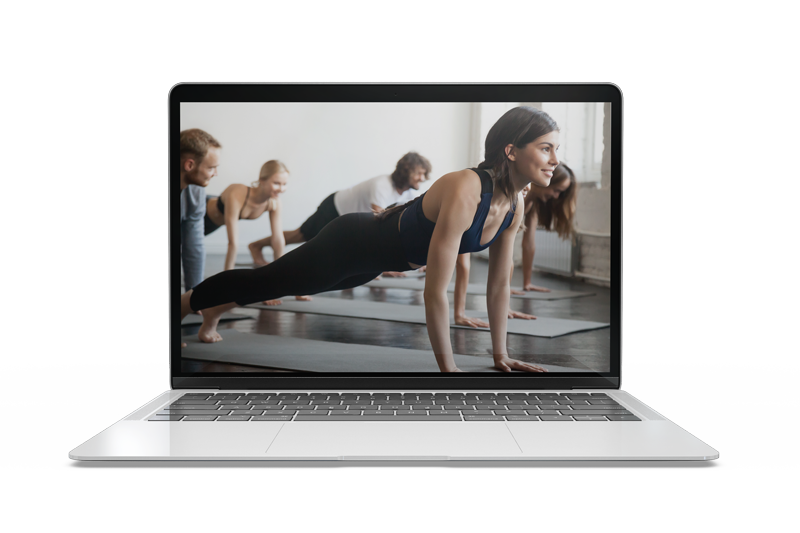 ONLINE or OFFLINE
phare classes are low impact and therefore suitable for all levels of fitness. I give options to make the exercises easier or tougher, so you feel challenged yet capable and powerful. Enjoy a great group workout and become a fearless mover and stronger than yesterday!
Le phare – the lighthouse, the beacon
Balance
Nurture a movement practice that gives you a feeling of perspective and clarity.
Find harmony!
Positivity
Develop and foster a growth mindset with a positive approach to take on anything with a smile.
Have fun and play!
Stability
Create a foundation of inner stabilisation that allows you to better face the challenges life brings you.
Stronger than yesterday!
Community
Connect through the joy and passion for movement and become part of the inclusive and supportive phare family.
Better together!
Results
You'll be challenged and motivated to work deep and really gain strength and mobility.
Feel the difference!
Space
Explore the diverse range of movement available within your body and experience the feeling it gives you.
Stay curious!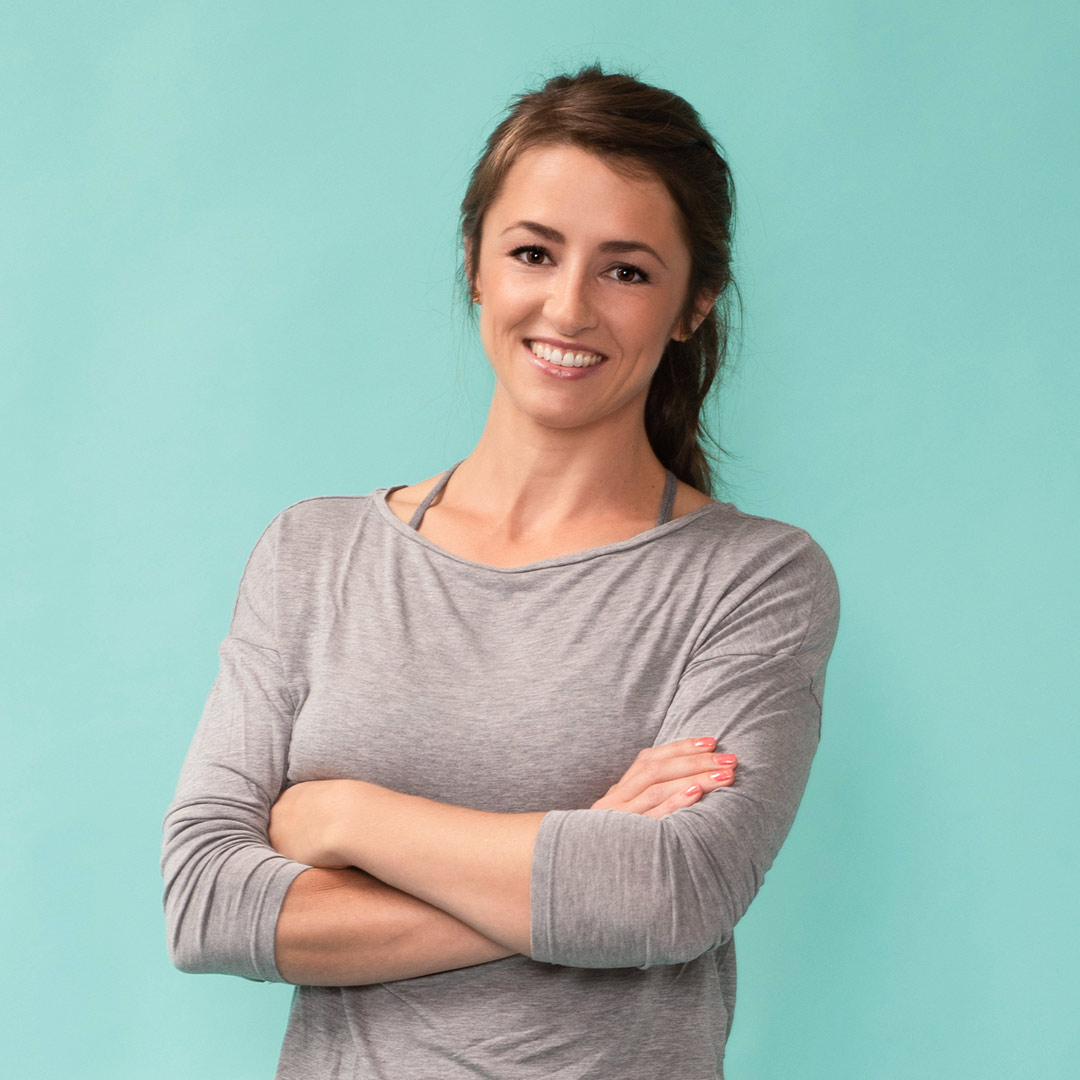 Hi,
I'm Marie.
Since 10 years I've been a holistic fitness coach and movement optimist with all of my heart. 
As citizen of the world at heart and with a former career in travel, I lived in Sydney, Zurich, and London, before returning home to Munich in 2015 to start my own Personal Training and Pilates Business.
Over the years I graduated from numerous international institutions earning certificats and diploma in Pilates, Fitness- and Personal Training, Yoga, Ayurveda Massage, Communication, and coaching pre- and postnatal women. With a very comprehensive Pilates educations under my belt and thousands of classes taught until today, the method has become one of my favourite ways to help people feel and move better. 
Why Pilates
No matter what I currently fancy for a workout, I always come back to Pilates. It's my base, my lighthouse, and my love. It's such a rich and versatile movement concept that gives me direction and provides me with holistic health.
Because of doing Pilates, I feel better at all of my other activities. It's simply a performance- and feel-good enhancer. Whether practised solo or complementary to other sport, Pilates is a game changer.
Motherhood & Training with and for Moms
Having a midwife sister it naturally happened to focus on working with moms pre- and postnatal. My own pregnancy 2018 and the experiences of being a mom has put theory and work experience into some real context.
Pilates is, next to its many other benefits the ideal and a pretty cool way to integratively train your pelvic floor and core. It doesn't matter when you start, it only matters THAT you start.
Fearless Movement
During those last years with the pandemic and also in the realm of Pilates, people are often confronted with a lot of myths and fear. With critical thinking and the latest evidence-based best practice I pursue the goal of debunking those myths and help you moving joyfully and fearlessly. 
Come move with me!
Lots of love,
Marie